Nowadays, beauty treatments are very popular. Therefore, each place has a promotion of cheap filler injections to compete with each other, but how do we know if the filler injected in the market is genuine or fake?
Get to know fake fillers
What is fake filler?
There are many forms of fake fillers, most of which come in the form of " liquid silicone" , which is a non-standard filler that, if injected, cannot break down naturally.
---
What happens if I inject fake filler?
Normally, the filler must be a hyaluronic acid (HA) filler that can break down naturally. No 100% residue, but when injecting counterfeit fillers, it can cause inflammation. Skin infections, allergic skin rashes, itching, blockages in blood vessels, adhesion to bones or flowing down. This can cause the face to lose shape or, if exposed to heat, it can cause the filler to drip or swell and deform.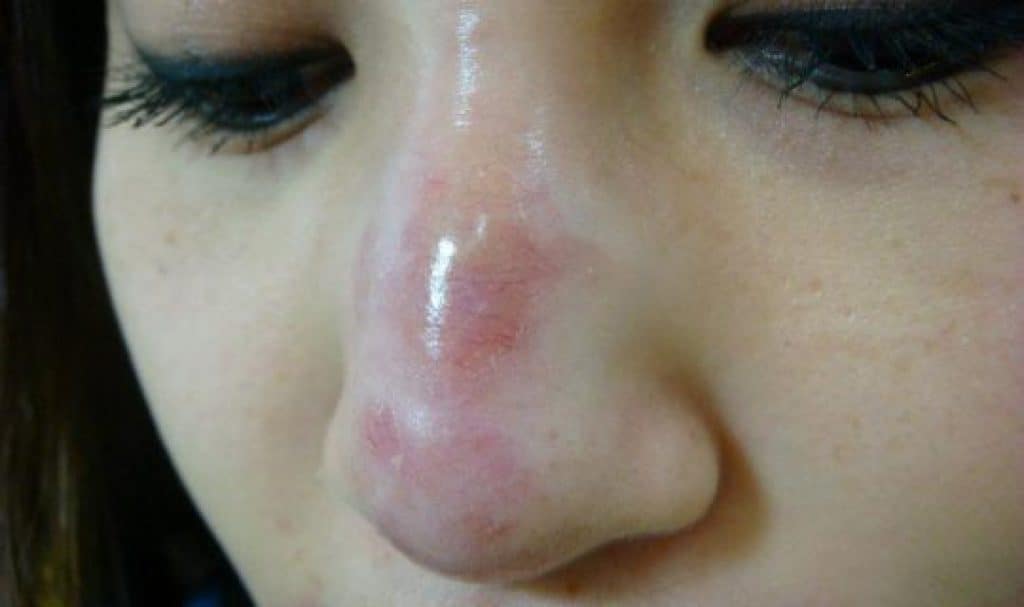 ---
How do you look at genuine fillers?
Checking for genuine fillers and fake fillers can be a bit tricky, but for your own beauty and safety, it is best to check them clearly before injecting. as follows
Make sure that the filler injected has the same brand name and model name as desired and must be spelled correctly.
It has a registration number. Note that the filler box has a Thai label on the filler box that has been registered by the FDA. Only Hyaluronic Acid
There is a LOT number on the inside of the needle box with the price indicated and the expiration date indicated on the side of the box. It can be clearly observed.
Inside the original filler box, there must be 2 needles with a clear expiration date.
Documented Genuine filler must have labels and documentation in every box with a barcode on the side of the box, which can be checked.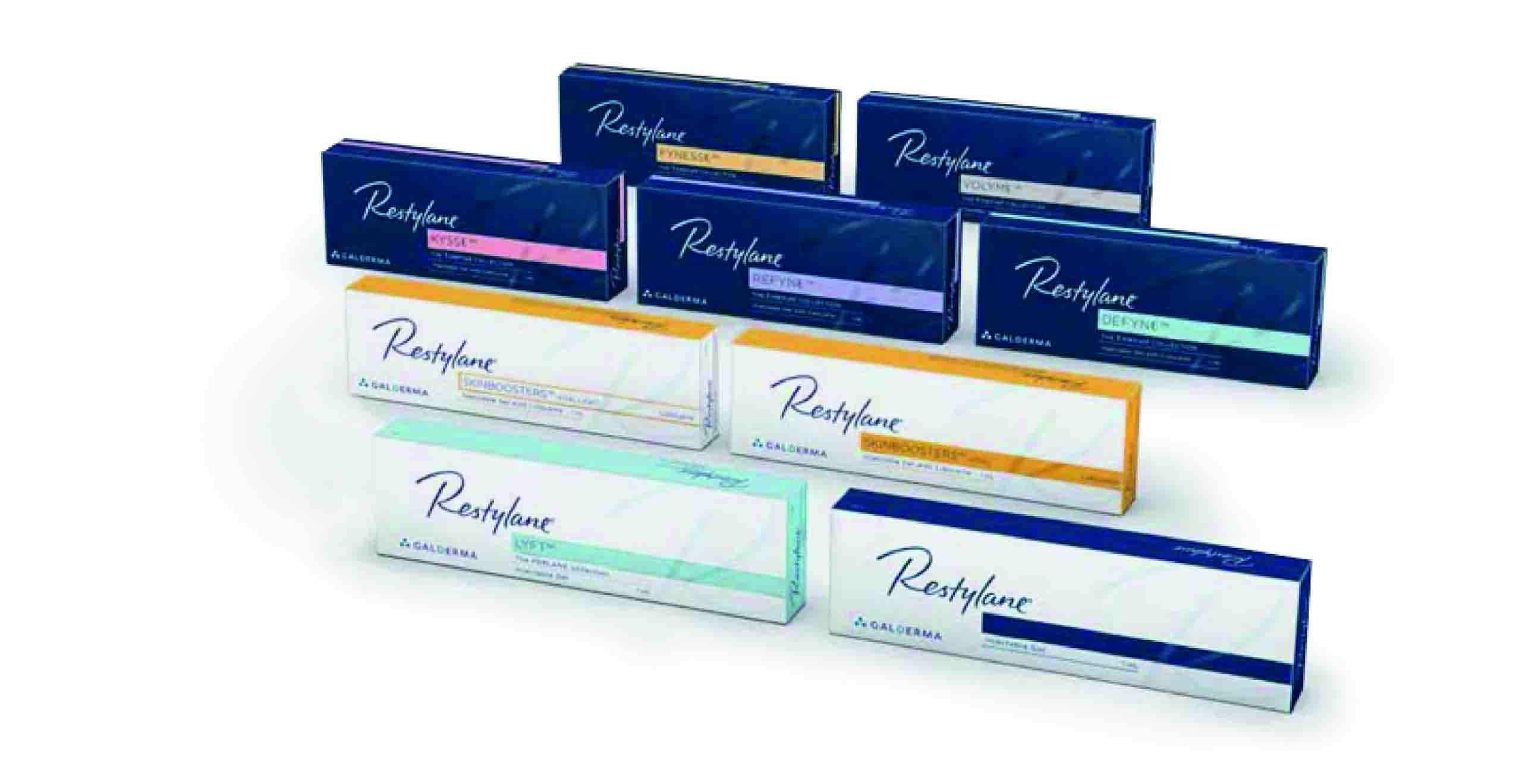 ---
How to avoid fake fillers
Check the clinic that is interested in receiving treatment whether it is a standardized clinic and is properly licensed.
Is the doctor who injects filler a real doctor and how experienced is it? It is recommended to have at least 5-10 years of experience to assess the problem and plan the treatment accurately.
Check that the filler is fda-approved. Or not. If not, suspect a fake filler.
Do not inject filler with a bag doctor, should not only look cheap, pay attention to quality and safety.
Before every injection, the doctor should unpack the filler tube to see in person. After injection, take home the box and filler tube or take a photo to make sure that it is a genuine HA (Hyaluronic Acid) filler that meets the standards.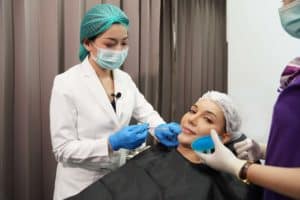 The easiest way to avoid fake fillers is to inject fillers from standardized clinics and experienced doctors. Doctors will be able to provide timely assistance and problem solving.
---
If you are interested in injecting filler, where can I inject it?
Filler injections can be injected in multiple positions, with the most popular positions being as follows because the changes are most noticeable. Make your face look younger naturally.
---
Contact Siam Clinic Phuket